You can download the complete book of poetry in PDF ... over 100 pieces of verse by clicking the "download" icon. (It takes a few seconds.)


---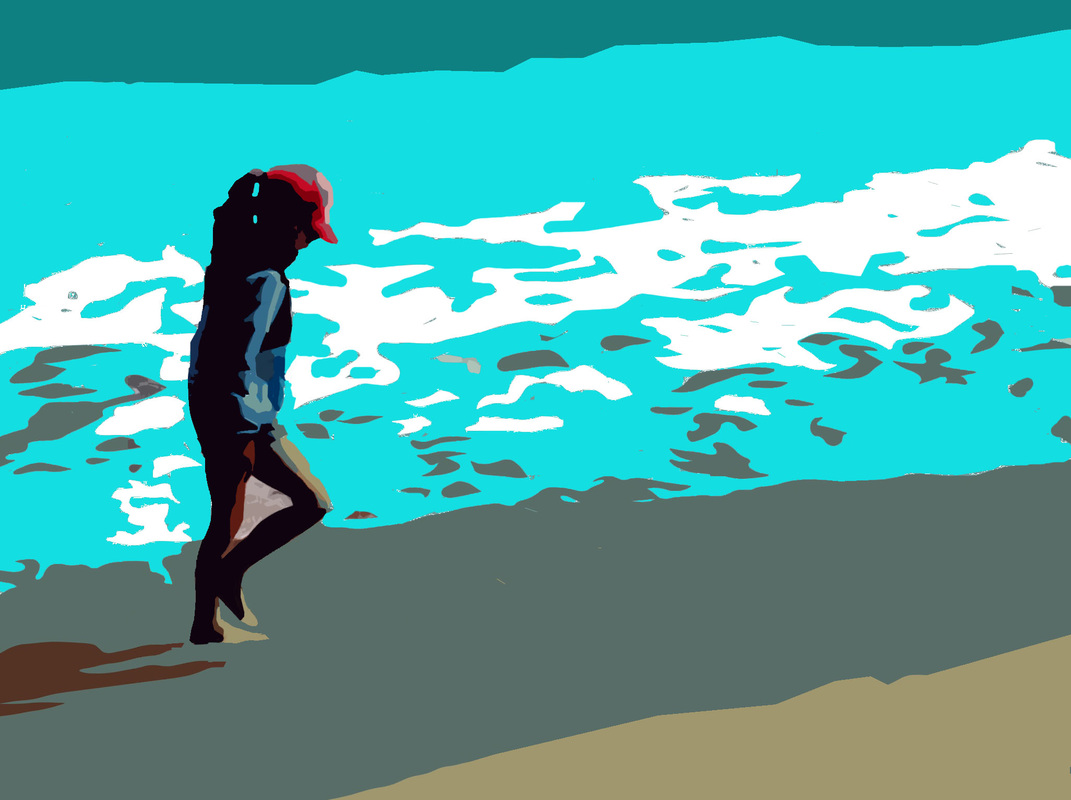 Below are a few exerpts.
It is here. Still
Am I the man of whom you wrote?
Have I become so that you no longer see my love?
Look! It is here, still.

Though hidden beneath the years
It struggles oft times.
But see? It is here, still.

It is here in the shadows of my failures;
In the halls of my pride and despair.
Gasping and clutching the thin air of our fragile romance.

But look! It is here, still.

Although my heart's voice has become weak and it's fluid runs not so warm
Cry not, my life and love … for 'neath this iron veil lies your true man;
Who's cowardly faults are his deafness to your sighs and his blindness to your tears.

So, weep not.
For my love is like the returning Spring.
Look! It is here. Still
FLOWERS
There are still flowers growing within the garden
amongst the thorns and bramble.

Not separate from them ... side by side.

Not long time passing …

Long time silent.
SHINE
I will not wait until you're gone to say what's on my mind. What good are words of praise and love if I can't see your smile or hold your hand? Let me tell you now how much I treasure your friendship and how you make this life of mine so complete. Let me hold you in my arms and share the warmth I feel. Let me not speak so late that my words fall into empty space and my voice rises only to Almighty's ears. Allow me to say now, while we shine together during these delicate moments, that I love you ... and my prayer is that our lives remain meshed as one ... for as long as time allows ... so that when the inevitable does appear ... absence is but a whisper ... and memories are a song.
Who are these political followers?
The greedy and self centered ... the blind ambitious people who care little about those around them ... the heartless self-preservationists ... who care about no one but their own ... who sacrifice nothing ... who live in that gray twilight of not being a part of this society preferring to remain isolated within their little ice cold self-made worlds ... oblivious to the wanderers among them who bring charity, light, hope, and possibilities. How can so-called civilized people turn their backs on the students, artists, poets, dancers, musicians and dreamers ... the animals, the rivers, the mountains, the forests ... and the air we breathe?

I don't know. If we turn into cold, calculating, heartless bankers worried only about how the dollars add up ... how can we live under the banner of the greatest society ... the noblest civilization ... on earth? We are Americans for god's sake! Isn't that supposed to mean something good?

Maybe nostalgia has taken over my point of view.

Good!
listening_man.pdf
The Veil of Hate
Our leaders are bankers and magicians.
Guiding us toward the abyss.
Where is the light that will save us?
Who carries the Shield of Hope?
The Blades of Courage?

Who will protect the defenseless?
The poor and infirm?

Who will stand for our honor
In the face of evil as it lurks
Behind a shadow of lies and a veil of hate?
---